Create Great Customer Experiences
The best companies in the world are relentlessly focused on customer experience. Episerver helps you create, manage, and deliver great experiences for the person that matters the most: your customer.
Take just 3 minutes to watch the video and discover what great customer experience is all about, and how you can start optimizing yours.
Content is Everything! Manage it Wisely
Say hello to a new way of working with online content. We've reimagined how content management should work, with careful consideration to seamless support for our customers' digital experience strategy.
Episerver empowers you to create and market your content smarter and faster than ever before. Gain control and deliver an optimized experience across mobile, desktop, social media, email, and more.
See Episerver in Action
Don't just take our word for it! See for yourself how Episerver empowers marketers and delivers rewarding digital experiences for your customers.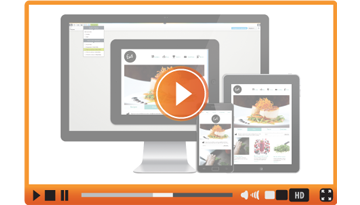 Content Management On-Demand Demo
Discover how Episerver enables maximum digital marketing impact by managing content seamlessly across screens and channels.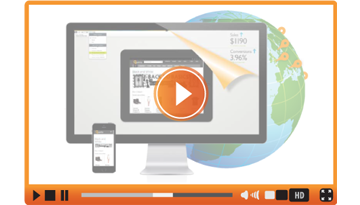 e-Commerce On-Demand Demo
See Episerver's integrated approach to e-commerce and discover our solutions to common e-commerce business challenges.

Contact
Get in touch with a local representative.

Get a Quote Now
Complete a short form to get a price estimate.

Request a Personal Demo
See Episerver software in action today!